In the Profile tab of your account, please make sure that you have input your first name and last name. This is required.
NOTE: You are welcome to choose a Display name if you do not want your real name to be displayed when making a comment.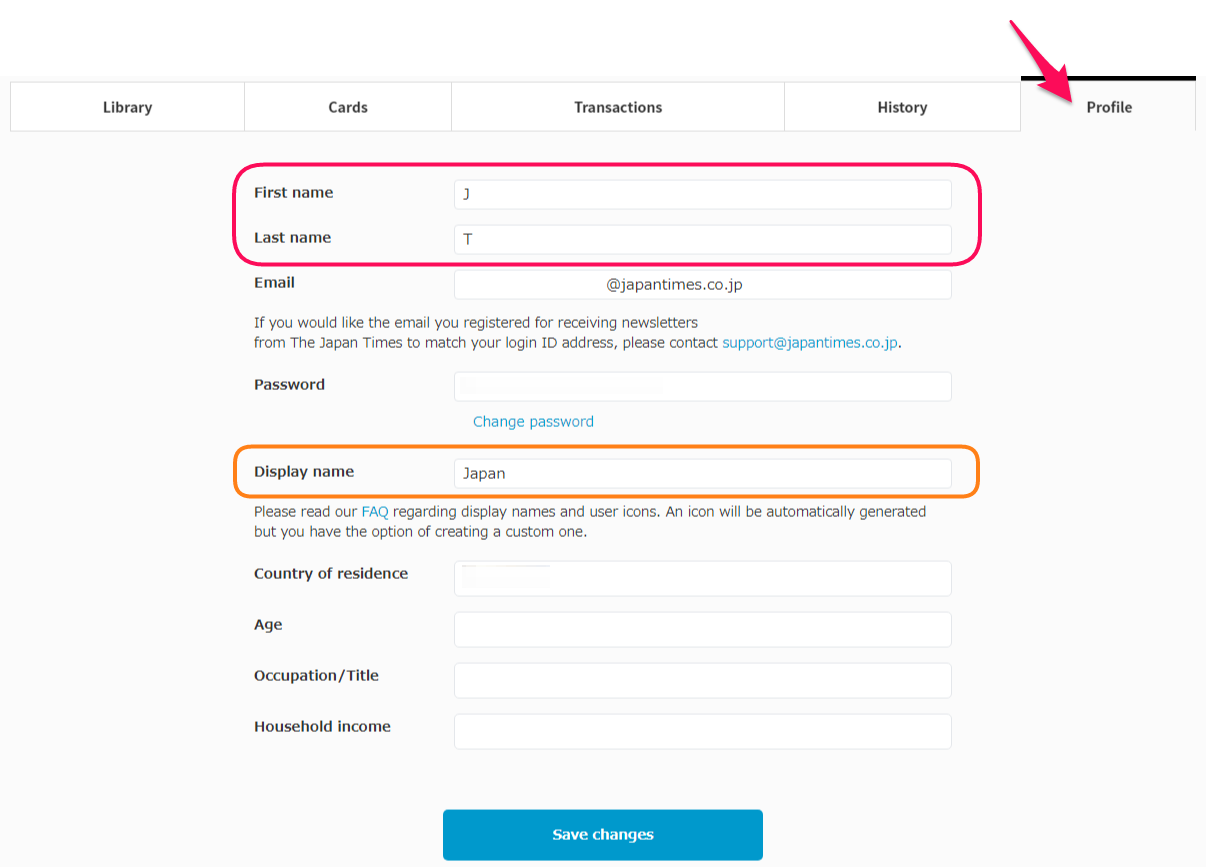 Your post will be displayed with your "Display name" if it is registered, or with the initials of your "First name" and "Last name" if it is not registered.
*initials of your first name and last name

*Display name