On June 30, The Japan Times migrated to a new member/subscriber management system. For security reasons, we are unable to migrate user passwords from our previous system to the new system.
Because of this migration, we are kindly asking users to set their passwords again.
For members and subscribers to our digital plans, please follow the instruction below to set your new password. You will need to do this step before you can log into your JT account on and after June 30.
(Note: The email associated with your current member account will not change, and there is no need to register your credit card information again.)
(1) Click the LOGIN button displayed your screen's top-right corner on The Japan Times website.
If the LOGIN button seems unresponsive, please delete your browser cache and try again. https://www.refreshyourcache.com/en/home/

(2) After the LOGIN pop-up window appears, click the "I FORGOT MY PASSWORD" link.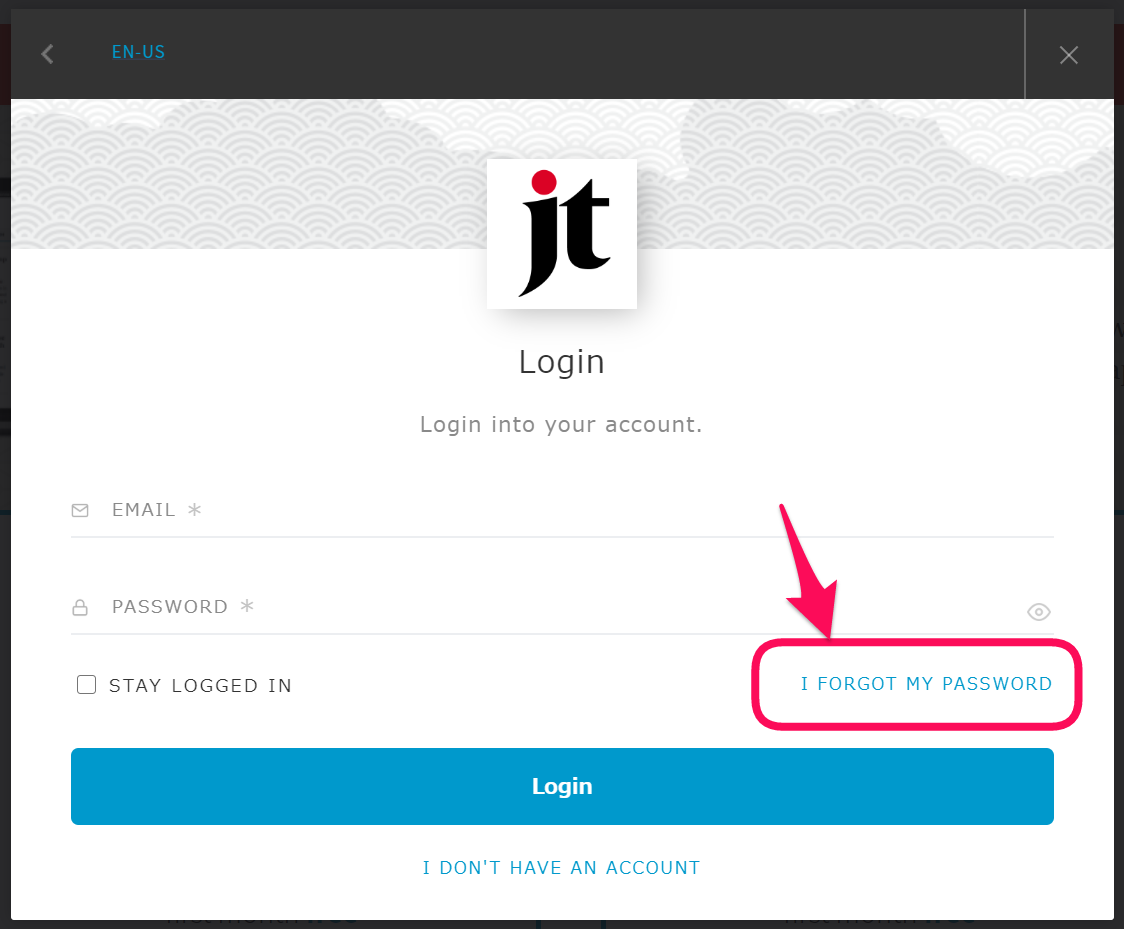 (3)After the "Reset password "window appears, please enter your email address and click RESET the button.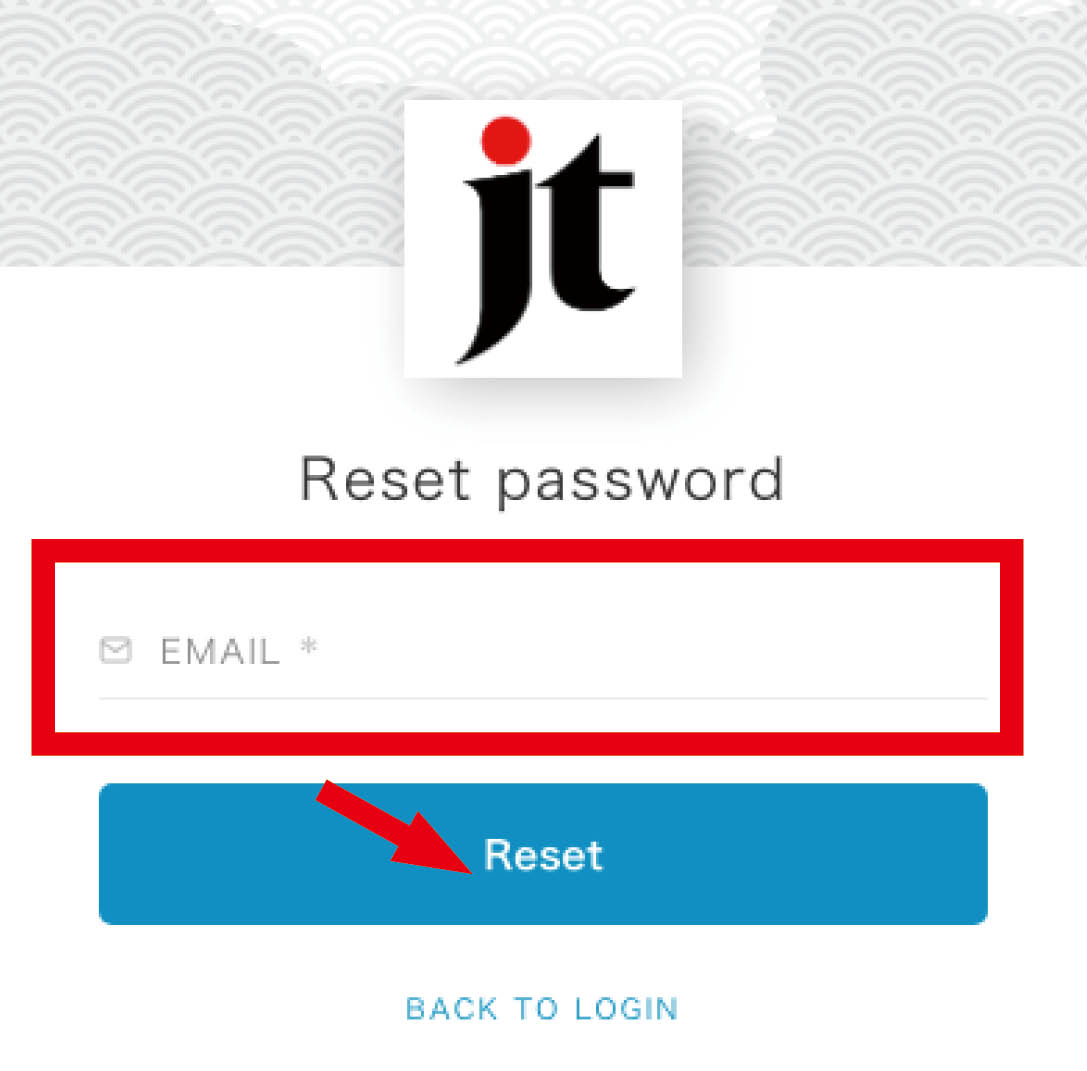 You should see the following message.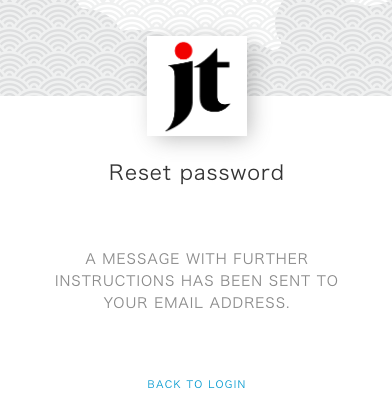 (4) After the email arrives, please click on the authentication link in the email sent to your address. If you do not receive an email from us, please check your spam folder.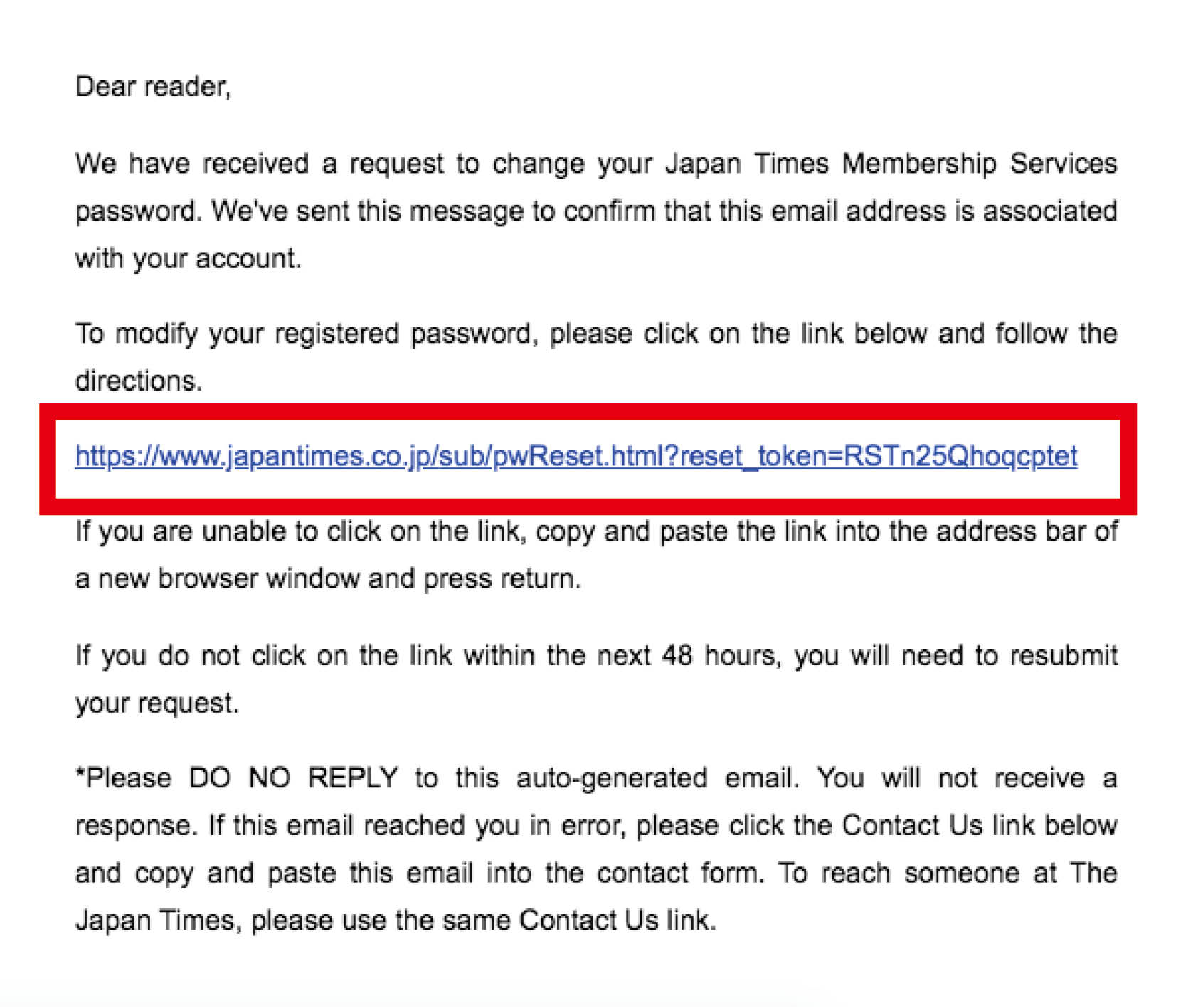 (5) After the window for resetting your password appears, enter your new password and click "Save password" to complete the process.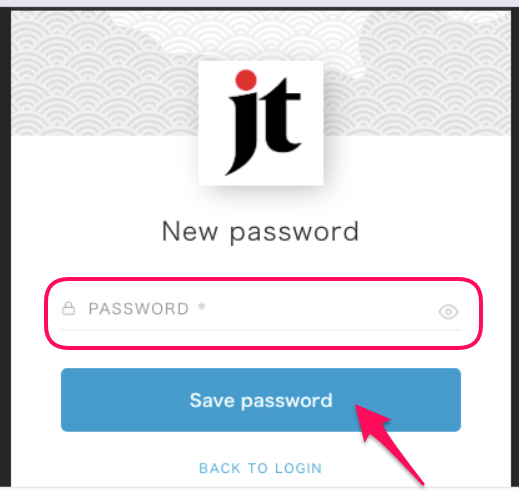 A note about passwords
You may use the same password that you used for your previous account, but we strongly recommend updating to a new one.

Your passwords must be more than six characters/numbers.

 

Alphabet characters and numbers can be used for passwords. Your passwords must contain a number, an uppercase letter and a lowercase letter.

If you use a Japanese keyboard, the characters should be half-width kana. 
If you have any questions about this, please do not hesitate to call +81-50-3646-9188 (from overseas) or 0120-036-242 (toll-free for domestic calls), 10 a.m. to 5 p.m., or email us at support@japantimes.co.jp